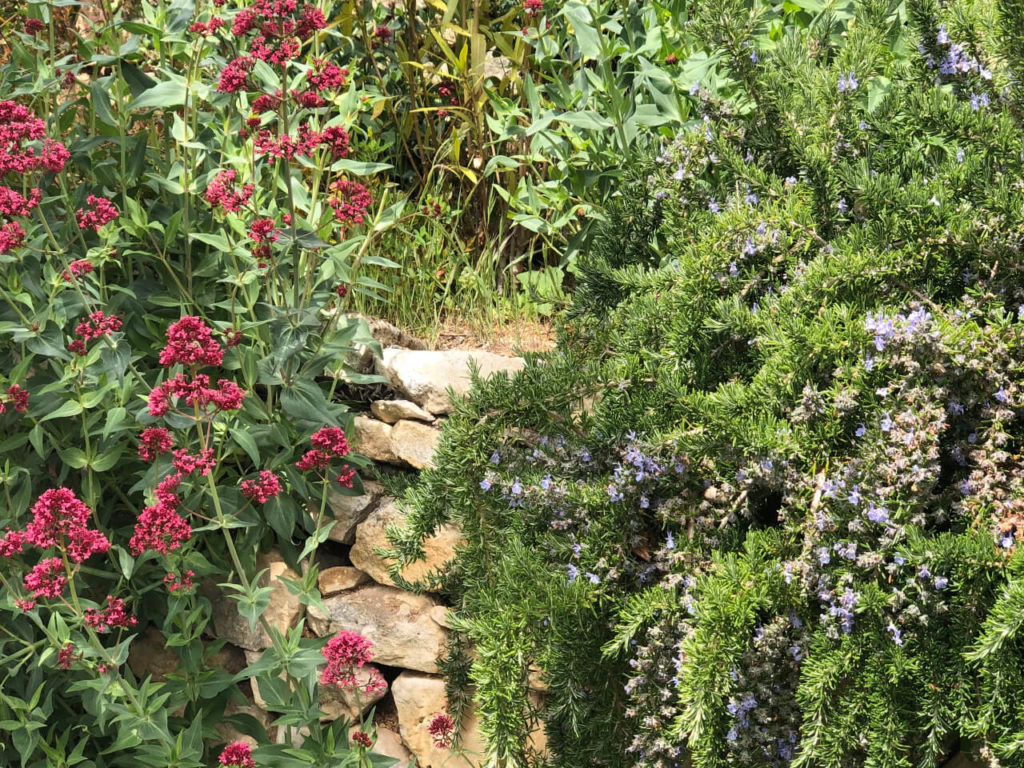 There's nothing new under the sun, but that doesn't mean that your idea should be a copy of someone else's idea. First of all, the internet exists, so everyone will find out. Second of all, it's not respectful of your audience's time to sell them on an idea that's already out there. 
But, building on an existing idea is genius. The web is great, but then came the people who said, "Shouldn't we be able to buy stuff on the web too?" As we all know, they're now multi-billionaires. Every great idea becomes a platform for tons of innovation. Your idea can be the platform or it can be an enticing product/feature/service built on a platform. Or it can suggest that we remake what's already built on platforms that are getting stale. 
Innovation is alway aware of what came before. But great ideas are not derivative. 
poseyblog is short. On purpose! You can always get more depth and resources in poseycorp's newsletter – subscribe here.
Your business must scale, and you must scale with it. Great communicators create the change they want to see in the world. poseycorp helps innovators build powerful messages and the skill to deliver them so they can break through the noise and be heard! Click here to receive pragmatic communications advice in your inbox every month.