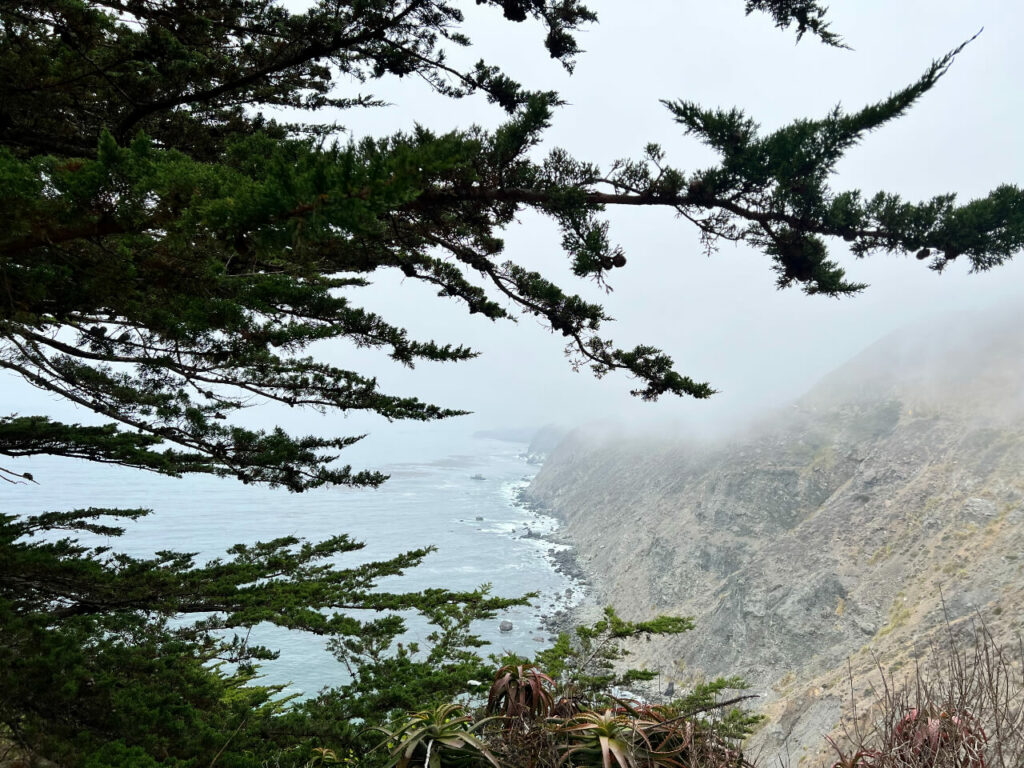 847 years ago when we at Sun Microsystems launched the Java technology, not long after Netscape launched the first browser, one of our biggest worries was creating messages for something that was too new to define. As the PR person, I had to create messages elastic enough that as the use cases for Java evolved we could still point to our statements and say, "Sure, that's what we meant." 
Right now, with several generative AI tools in the hands of consumers for the first time, the whole industry is in a tizzy to figure out what will change, and when, and how. 
Every person who is responsible for messaging AI right now has a chance to create language that is elastic, simple, hopeful and benign enough that it won't foreclose opportunities we haven't yet imagined. Those who fail to do so will be re-writing their messages from scratch every three months, which will confuse the market and drive everyone insane. Those who do will carry us into a future that none of us can see clearly today.
It's going to be a rollicking couple of years as we see how these exceptional, fundamental innovations change everything. It's going to be a rollercoaster for communications and marketing people responsible for telling these stories too! 
poseyblog is short. On purpose! You can always get more depth and resources in poseycorp's newsletter – subscribe here.
Your business must scale, and you must scale with it. Great communicators create the change they want to see in the world. poseycorp helps innovators build powerful messages and the skill to deliver them so they can break through the noise and be heard! Click here to receive pragmatic communications advice in your inbox every month.