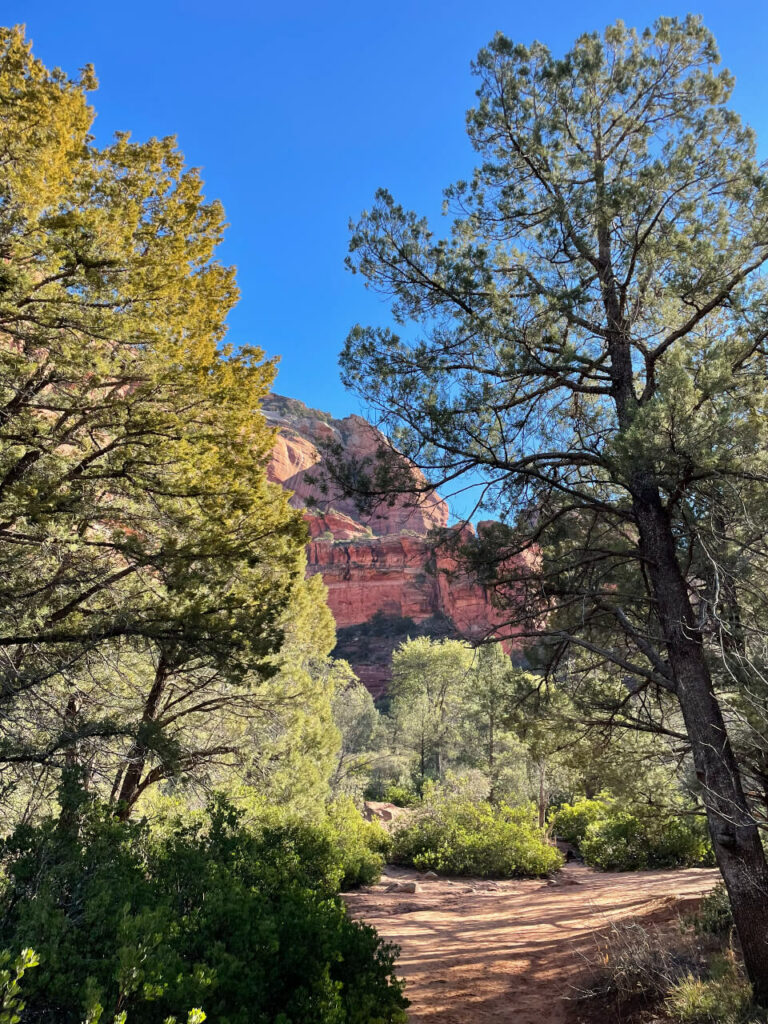 Right now in the tech industry everyone is up to their eyeballs trying to envision how generative AI will change their businesses. 
As ChatGPT and large language models get embedded into and change the things we use every day, the companies who release these products will not just show us how to use them, but also how to envision new possibilities for the way we live and work. 
In the tech industry, we spend our days helping people overcome their failures of imagination. We help them see what we see. Some leader/communicators do this arrogantly and freak people out, some do it gracefully and delight people with a compelling invitation. 
Be a delighter, not a bully. It's always the better way. 
poseyblog is short. On purpose! You can always get more depth and resources in poseycorp's newsletter – subscribe here.
Your business must scale, and you must scale with it. Great communicators create the change they want to see in the world. poseycorp helps innovators build powerful messages and the skill to deliver them so they can break through the noise and be heard! Click here to receive pragmatic communications advice in your inbox every month.