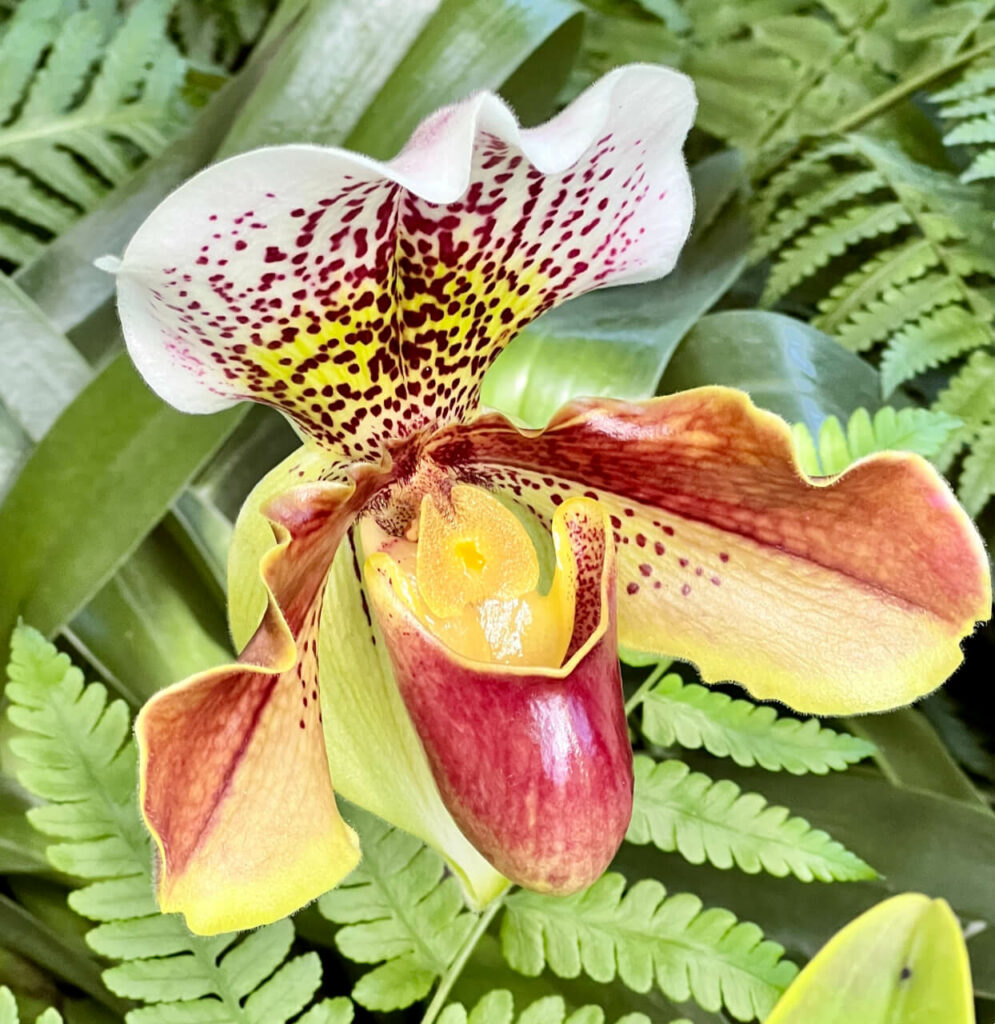 We're deep into the story at WidgetCo now. If you're new, start here. Or, re-read Chapter Two.
As Clara and Marcus execute their communications plan, there are a few risks. What if Jones finds out? He's got strong ties to the VCs on the board. What if Arun shows up out of the blue and buttonholes Justine with some new idea he heard at a conference in Basel? 
With any communications plan (or any other plan for that matter) there are things we can control and plan for and things we can't. 
Clara and Marcus decided that they'd tell Jones they were just gathering information and that they'd be happy to share it with him when it was ready, but they didn't want to waste his time with half-formed suggestions. That would mollify his ego and keep him out of their hair while they pursued their plan. 
Arun was a wild card, so there wasn't much point in trying to predict or manage his behavior. They just decided to bet on Justine's rationality and competitive nature. 
In the next poseycorp newsletter, we'll see what progress Clara and Marcus are making!
poseyblog is short. On purpose! You can always get more depth and resources in poseycorp's newsletter – subscribe here.
Your business must scale, and you must scale with it. Great communicators create the change they want to see in the world. poseycorp helps innovators build powerful messages and the skill to deliver them so they can break through the noise and be heard! Click here to receive pragmatic communications advice in your inbox every month