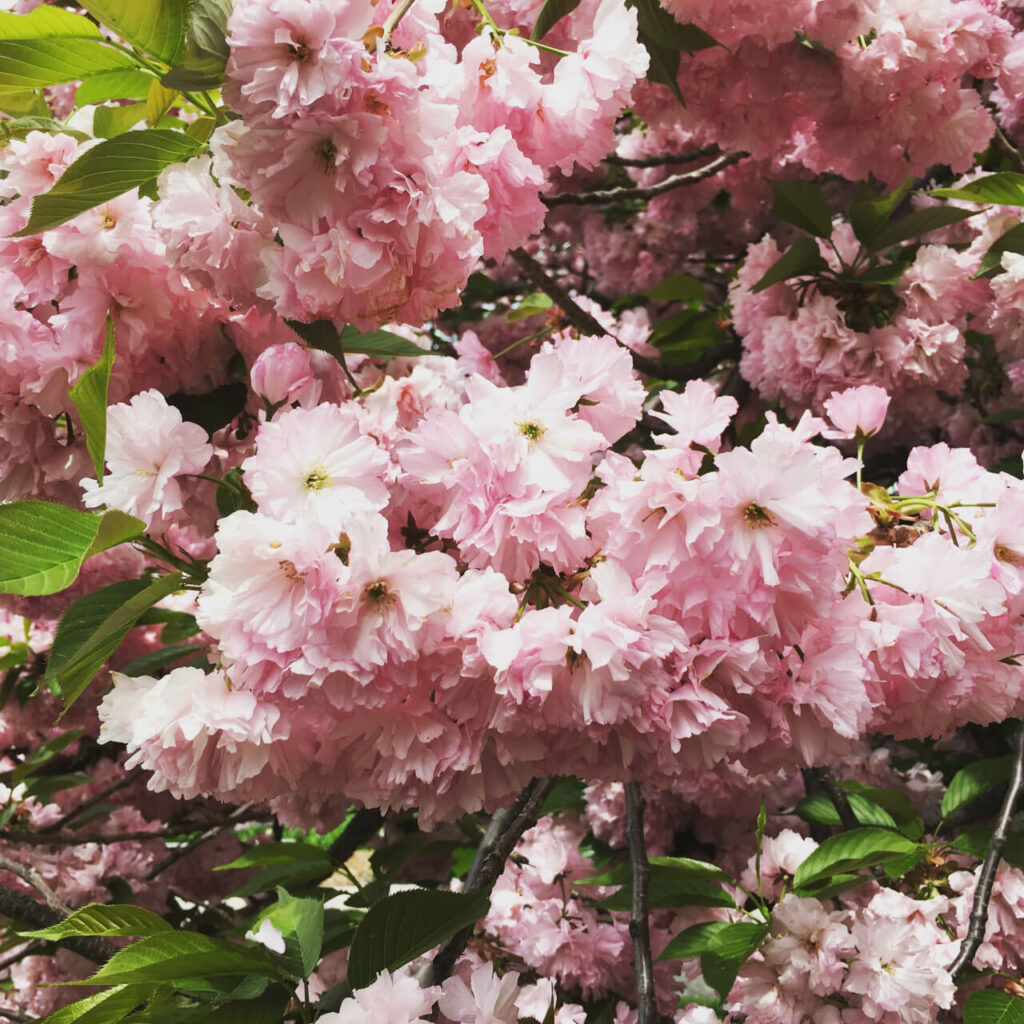 When clients ask me "How do I deal with someone who is trying to derail my meeting?" my answer is, "It depends." 
What is the purpose of the meeting? How much time is left to accomplish that purpose? Who is asking? How emotionally or intellectually worked up are they?
You're running an internal meeting to make an important budget decision. There are six minutes left and Herbert, your peer, raises his hand to ask an orthogonal question. That's the easiest scenario. You can say: "Herbert, that's a question for another meeting. We have six minutes to nail down these budget priorities. We have to get back to that." 
Let's up the ante. You're the data team's director and you're presenting on the 13 key markets for the coming year as part of the 2024 strategy planning offsite. The CMO interrupts and says, "I'm not sure these are the right 13 markets. Who made this decision?" You might want to say, 'You did Gretchen, along with the entire senior leadership team.' But confrontation is rarely the best choice. Instead, you can say: "Gretchen, thanks for that question. I know there was a lot of discussion across the company about these priorities and I'm not equipped to dive into that here. I wasn't in those meetings. But I do have some insights on these 13 markets that I believe will be relevant. Is it OK with you if I proceed?"  
What if you're a sales team lead presenting to the CEO and CRO on the solution you're assembling to address a current customer's problems? You're three slides into the deck and the CEO says, "Hold on a minute, we're sunsetting that product next quarter. Weren't you told?" You were not. The CRO looks panicked. The CEO looks furious. This is one of those moments where your slides are not the most important thing in the room. You can say: "Clearly we need to reconsider our strategy. I'll circle back with the sales enablement team and come back to everyone with a better solution."
When you get interrupted, you make a real-time decision on how to respond based on several factors. You can't envision every scenario, but you can prepare yourself to think on your feet by practicing tough Q&A before you go into any presentation room.
Not sure how to crush your next presentation? Navigate tough questions? Need some pragmatic, actionable communications advice? Consider Office Hours with Lisa, a great way to get bite-sized, personalized coaching. And there are tons of resources in poseycorp's newsletter – subscribe here. Get some skills! Because it's the great communicators who create the change they want to see in the world!