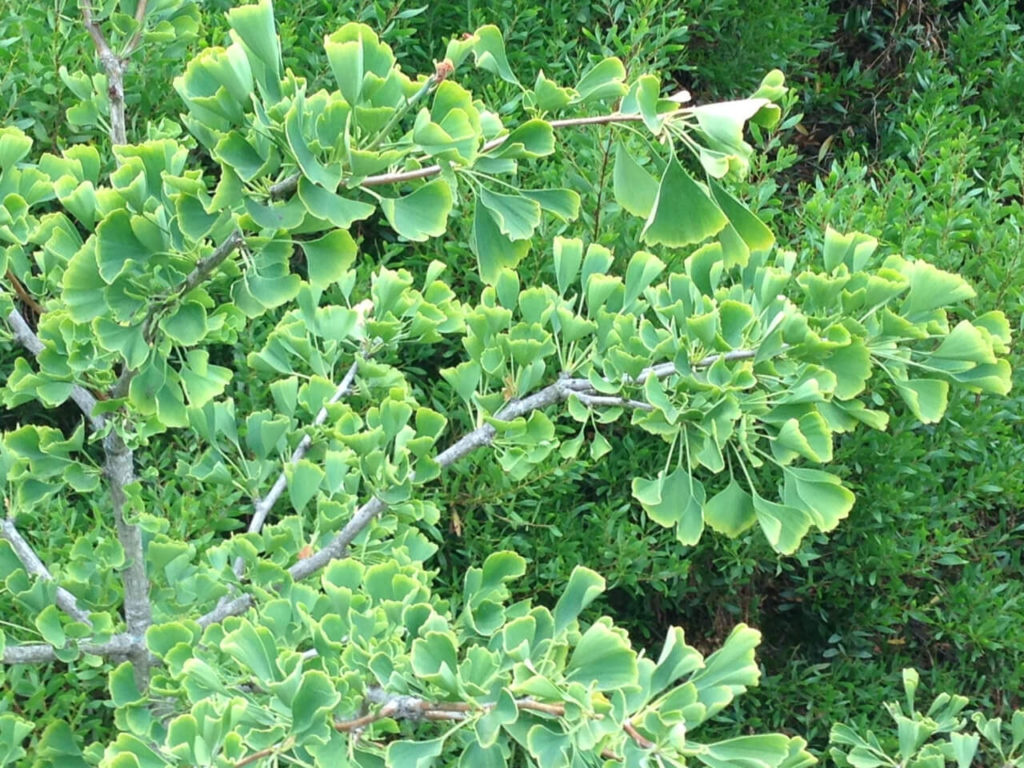 You know that whenever you speak to your audiences, you must give them a gift. Because when you give a talk it's never about you, it's about your audience. But how will you know when you have given them the gift they need most? 
When your great idea creates a lot of discussion, you've given the gift of inspiring people.

When your audiences invite you to participate in other discussions and events, it's because because your gift is so valuable that everyone wants you to share it. 

When your audiences embrace and incorporate your idea into their daily behavior, it's because it was perfectly tailored to what they want and need right now! 
Need more inspiration? Get into your audience's heads using the Who/What/What table. 
poseyblog is short. On purpose! You can always get more depth and resources in poseycorp's newsletter – subscribe here.
Your business must scale, and you must scale with it. Great communicators create the change they want to see in the world. poseycorp helps innovators build powerful messages and the skill to deliver them so they can break through the noise and be heard! Click here to receive pragmatic communications advice in your inbox every month.