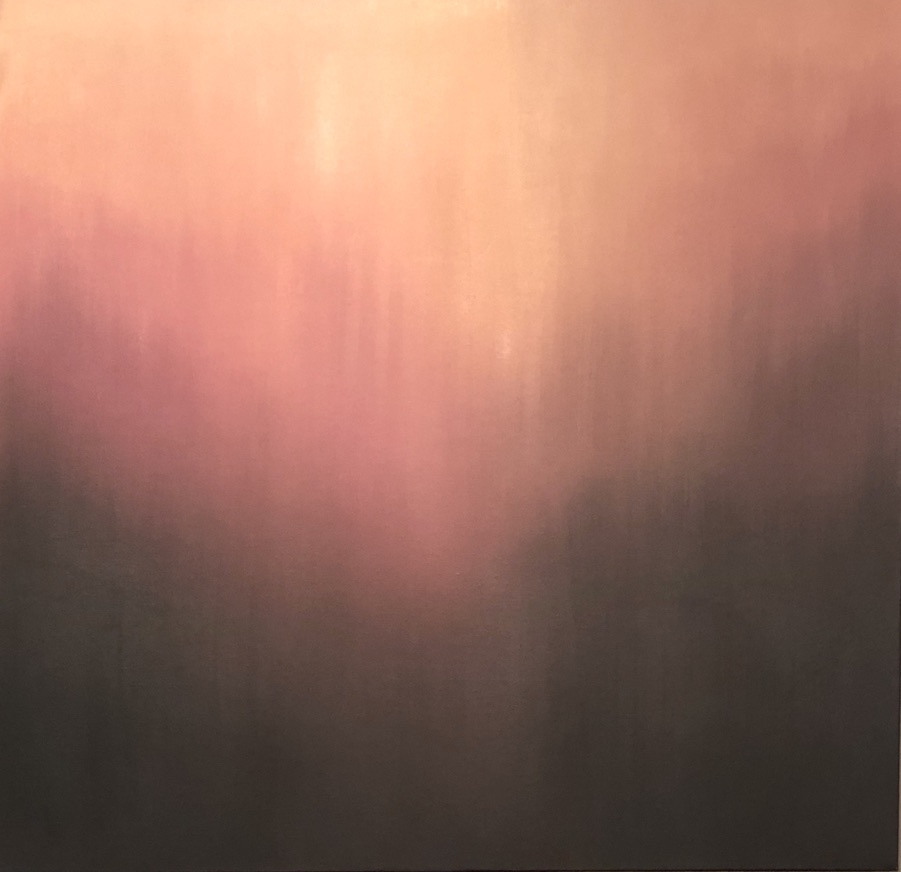 As a great communicator you speak to your audiences in their language. You use their acronyms, you speak to their industry's concerns, you know what "success" looks and feels like to them. Ask yourself: Based on what I know about the people I am trying to reach, how will I get them to see what I see? To want to act on what I propose? Will it take data? A logical argument? An inspiring story? Validation from experts? Once you know where your audience is, you build your content accordingly. 
You'll know you've reached your audiences when: 
Your ideas and messages are embraced – by audiences, customers, and, most importantly, by your employees. You see people enthusiastically acting on what you talked about. 

Your customers feel listened to and engage more deeply with you, opening up to tell you what their biggest challenges are so that you can help solve them. 
poseyblog is short. On purpose! You can always get more depth and resources in poseycorp's newsletter – subscribe here.
Your business must scale, and you must scale with it. Great communicators create the change they want to see in the world. poseycorp helps innovators build powerful messages and the skill to deliver them so they can break through the noise and be heard! Click here to receive pragmatic communications advice in your inbox every month.