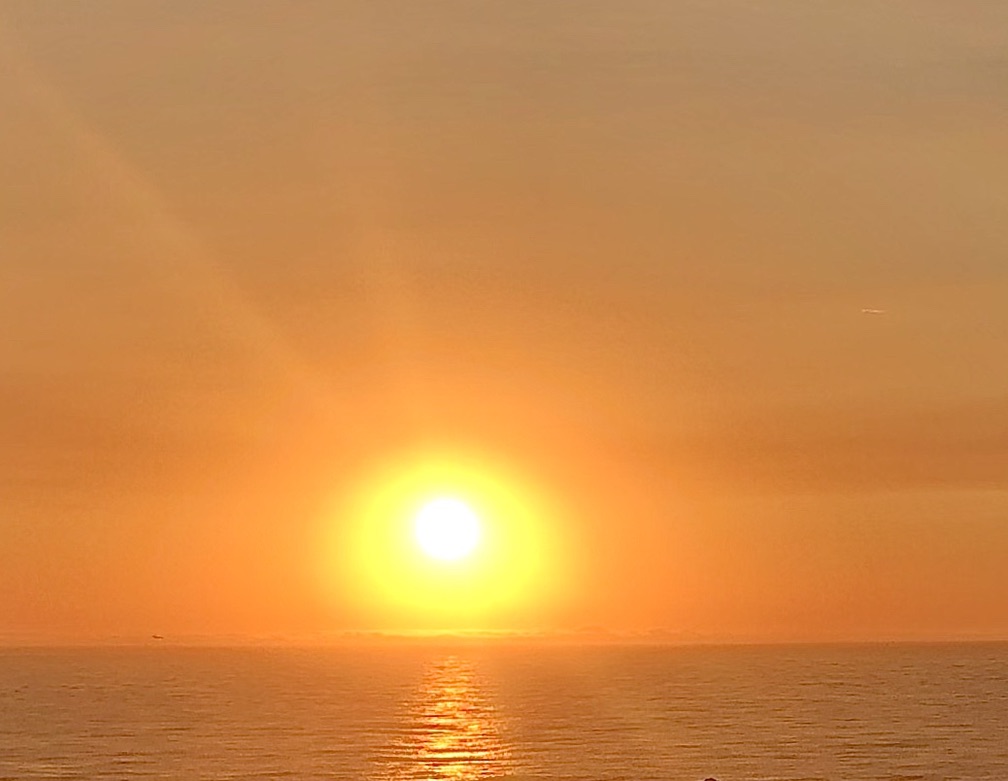 As you defined your goals for 2021, I hope you included becoming a great communicator! Because you know nothing will serve you and your vision better than developing exceptional communication skills!
So what's on the menu first?
Your most powerful results may come from communicating with your team. Great leaders spend a lot of energy on internal communication – to inform and motivate teams as well as to create and reinforce company culture.
You may want to become a great media spokesperson – which is a lot harder than it looks! An immersive media training sets a good baseline. But building the new neural pathways to become an effective spokesperson takes practice and time.
Perhaps you'll focus on becoming a compelling speaker. Here's my favorite line from Chapter One of Chris Anderson's, TED Talks: The Official TED Guide to Public Speaking, "Presentation literacy isn't an optional extra for the few. It's a core skill for the twenty-first century."
Don't try to master all of these skills at once! Where you start doesn't really matter. What does matter is that you set out on the path and keep going, getting the right help along the way!
poseyblog is short. On purpose! You can always get more depth and resources in poseycorp's newsletter – subscribe here.
Your business must scale, and you must scale with it. Great communicators create the change they want to see in the world. poseycorp helps innovators build powerful messages and the skill to deliver them so they can break through the noise and be heard! Click here to receive pragmatic communications advice in your inbox every month.