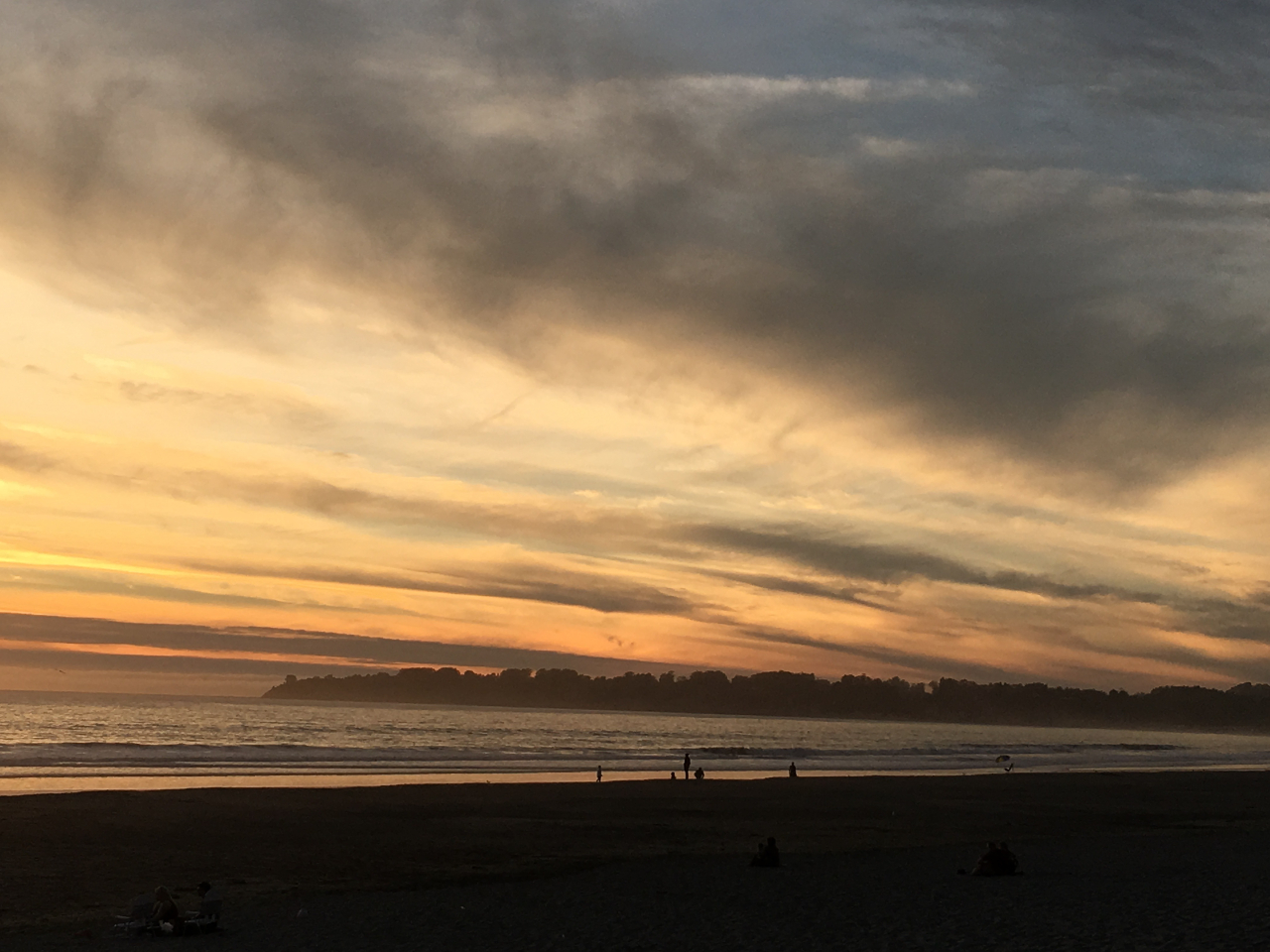 This January I'm encouraging you to dive into the sometimes scary work of becoming a great communicator. Why? Because I want you and your business to succeed, and nothing will serve you and your vision better than developing exceptional communication skills. 
Learning new skills can be both grueling and fantastic. Here's Mark Bittman on The Tim Ferriss Show: "Gaining confidence is one of the most fun things in life. I love that steep end of the learning curve."
Change can be uncomfortable. Fear of failure is no joke. The steep end of the learning curve takes enormous resilience and stamina to climb.
Mark Bittman got me to notice something I rarely stop to consider. When I master a new skill I bounce myself with glee and confidence into whatever's next. I feel like I can tackle anything! The pleasure of mastering something new is so wonderful that it's worth every bit of discomfort and difficulty it takes to get there.
We all faced a TON of steep learning curves in 2020 – and we made it through! Remember the confidence and resilience you built as you grew those vital skills. Look at what feels natural and easy now. You did well! And you'll do even better in 2021!
poseyblog is short. On purpose! You can always get more depth and resources in poseycorp's newsletter – subscribe here.
Your business must scale, and you must scale with it. Great communicators create the change they want to see in the world. poseycorp helps innovators build powerful messages and the skill to deliver them so they can break through the noise and be heard! Click here to receive pragmatic communications advice in your inbox every month.