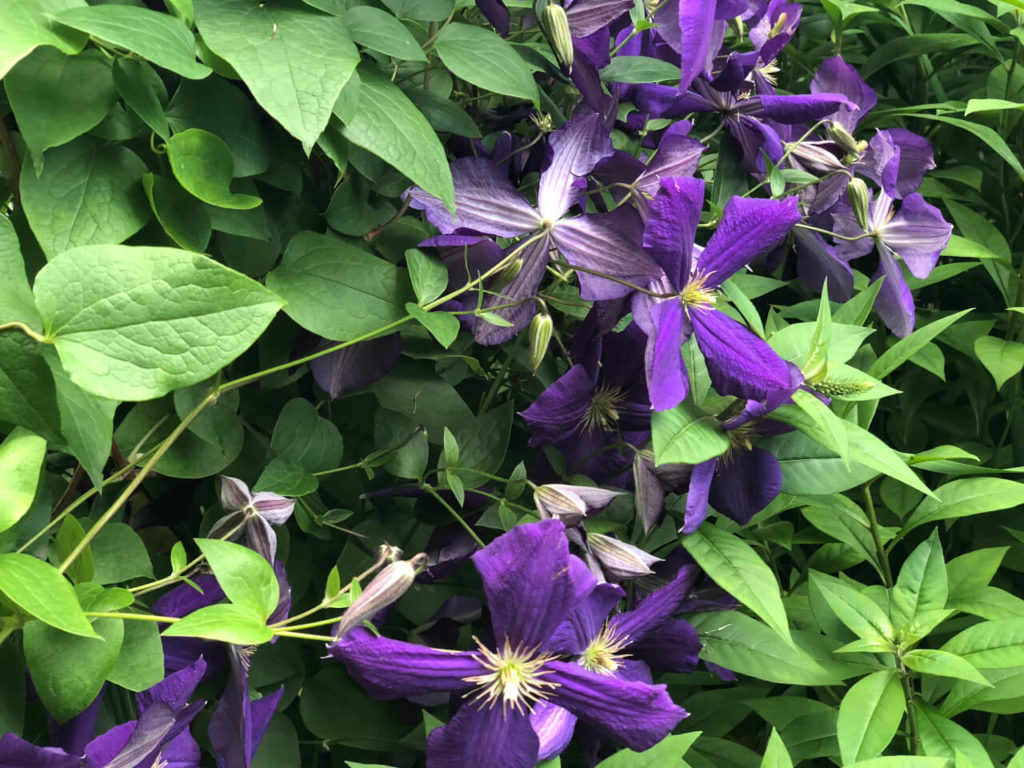 I give a lot of advice on how to come up with great ideas and great messages. But how do you know when you're there? You know your vision and message are on the money when: 
Your audiences listen to your message and ask for more content. 

You get intelligent, engaged questions rather than questions that demonstrate people have no idea what you're talking about.  

Your audience creates its own community (or populates one you've created) to talk about your idea on their own. 
Need some inspiration? Think of articles you've read or keynotes you've attended. What ideas have you heard that you not only shared with people but chased them down to discuss? What ideas have you actually acted on? Why? List those ideas. Find the commonalities in scope and impact. That's your bar. Your message needs to impact your audience members the way those messages impacted you. 
Good luck!!
poseyblog is short. On purpose! You can always get more depth and resources in poseycorp's newsletter – subscribe here.
Your business must scale, and you must scale with it. Great communicators create the change they want to see in the world. poseycorp helps innovators build powerful messages and the skill to deliver them so they can break through the noise and be heard! Click here to receive pragmatic communications advice in your inbox every month.