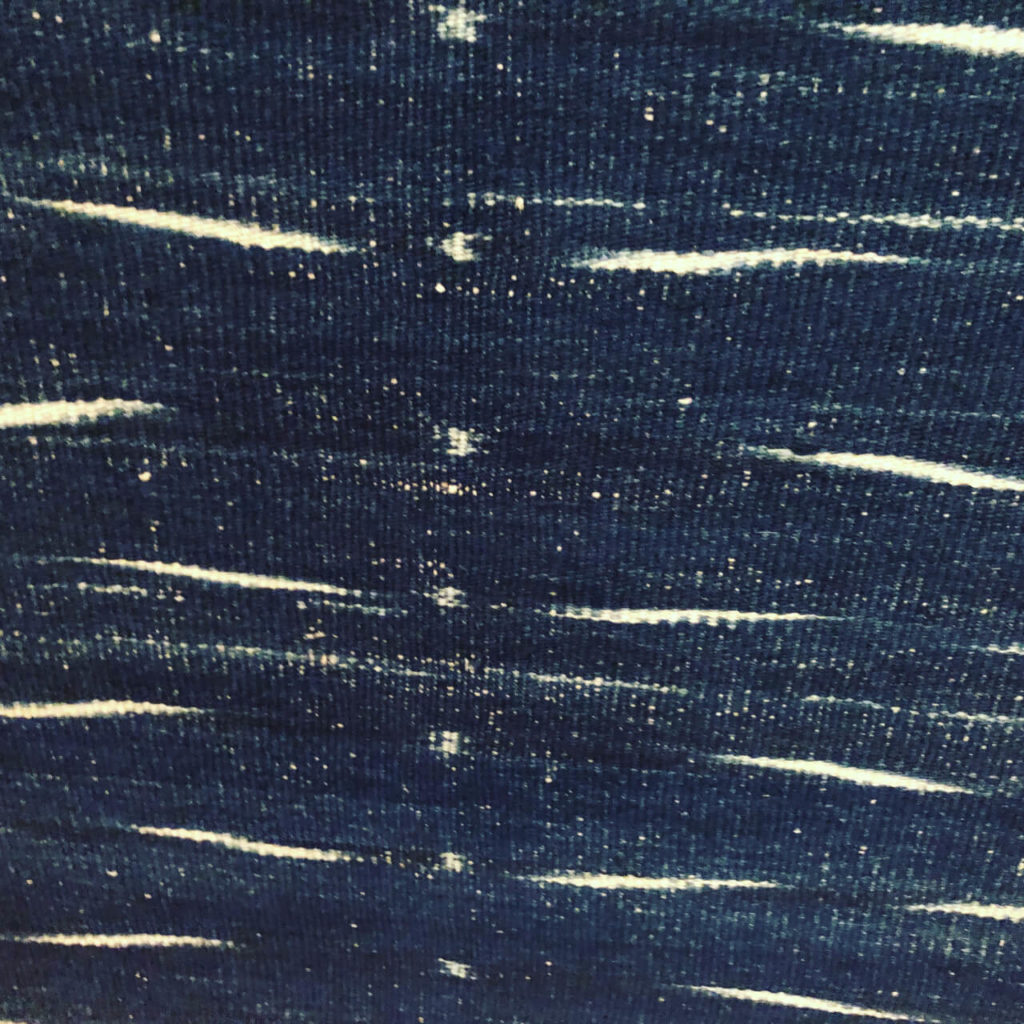 So you're converted to the power of stories. That's GREAT! But how can you tell when your stories are really reaching your audience? If: 
Your audiences become emotionally invested and won't let you stop until they hear the end of the story; 

Your stories gain you credibility and entrée with new influencers and customers who wouldn't meet with you before they heard your story; 

Your story is being repeated all over the place by your team, your customers, industry leaders;
Then you've got a great story. 
Need some inspiration? Dissect your favorite movies, books, tech case studies. How do they work as stories? Look at your competitors, the companies you aspire to emulate. What do you see in the way they tell stories – what are the problems, who are the heroes, who are the guides? Are you worried about the hero getting through the problem? Are you inspired by the guide? When YOU are invested and have to know how it turns out, that's a story that works! 
poseyblog is short. On purpose! You can always get more depth and resources in poseycorp's newsletter – subscribe here.
Your business must scale, and you must scale with it. Great communicators create the change they want to see in the world. poseycorp helps innovators build powerful messages and the skill to deliver them so they can break through the noise and be heard! Click here to receive pragmatic communications advice in your inbox every month.