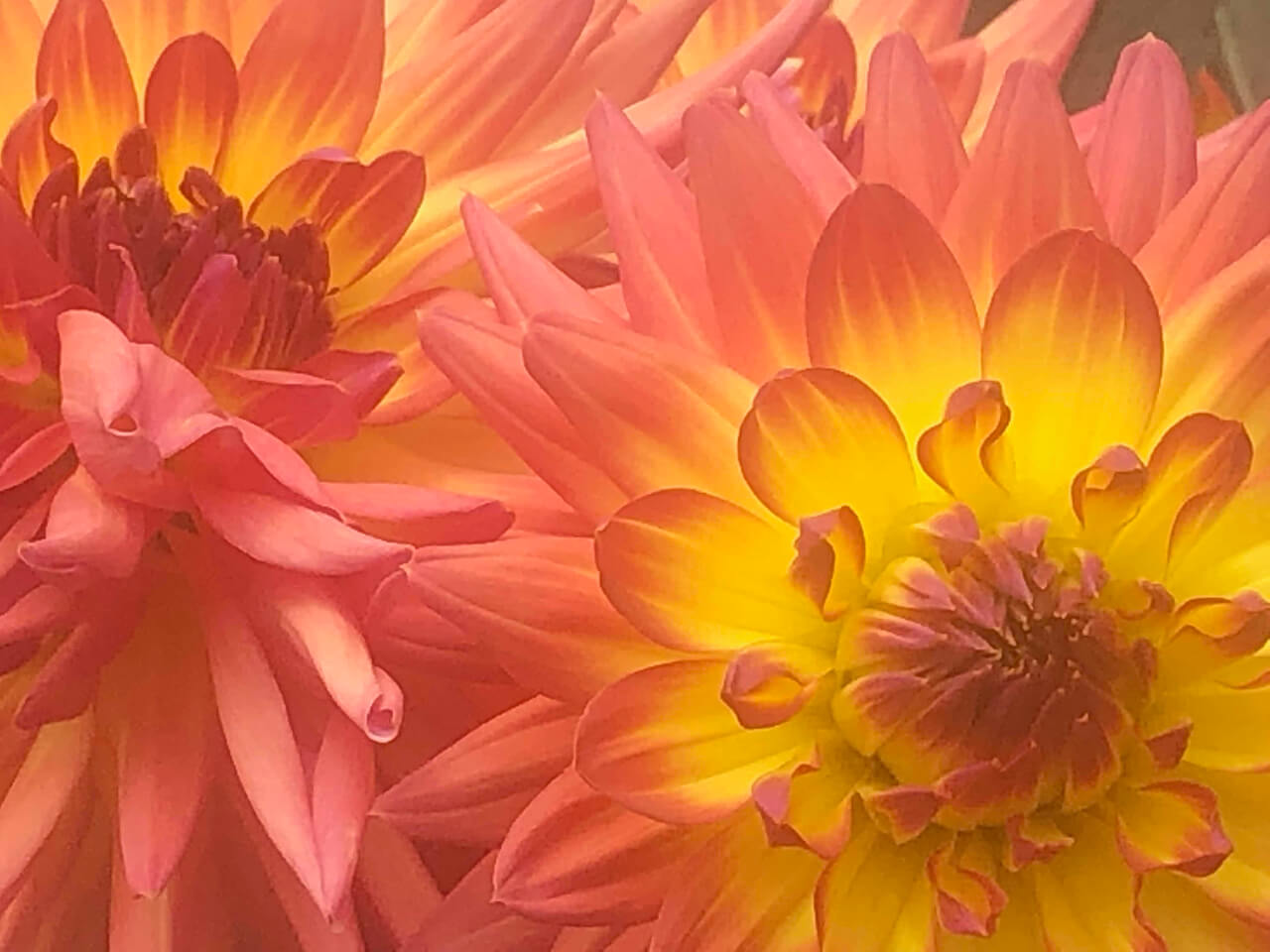 A majority of people believe business leaders are "purposely trying to mislead people by saying things they know are false", according to the 2021 Edelman Trust Barometer. This is not good for you, business leader. But instead of raging that you're a great person and that this is unfair, accept reality. You have to earn trust. 
You can't show up to a media interview and just expect that your statements will be accepted at face value. You need to come with a basket of beautiful and delicious proof – customer stories, analyst reports, industry numbers, market share shifts, anything that will validate your point of view. 
Reporters spend so much energy sifting through garbage to find the nuggets of real truth. When you are a source of truth, when you are available to talk about things other than just what serves you directly, and most importantly when the way you interpret the future turns out to be real, you'll become a treasure for the media. 
But it all starts with the truth. Bring data, talk about what's real. That's the way to be a compelling voice in the chaotic conversations we're having as we try to remake our world.
poseyblog is short. On purpose! You can always get more depth and resources in poseycorp's newsletter – subscribe here.
Your business must scale, and you must scale with it. Great communicators create the change they want to see in the world. poseycorp helps innovators build powerful messages and the skill to deliver them so they can break through the noise and be heard! Click here to receive pragmatic communications advice in your inbox every month.