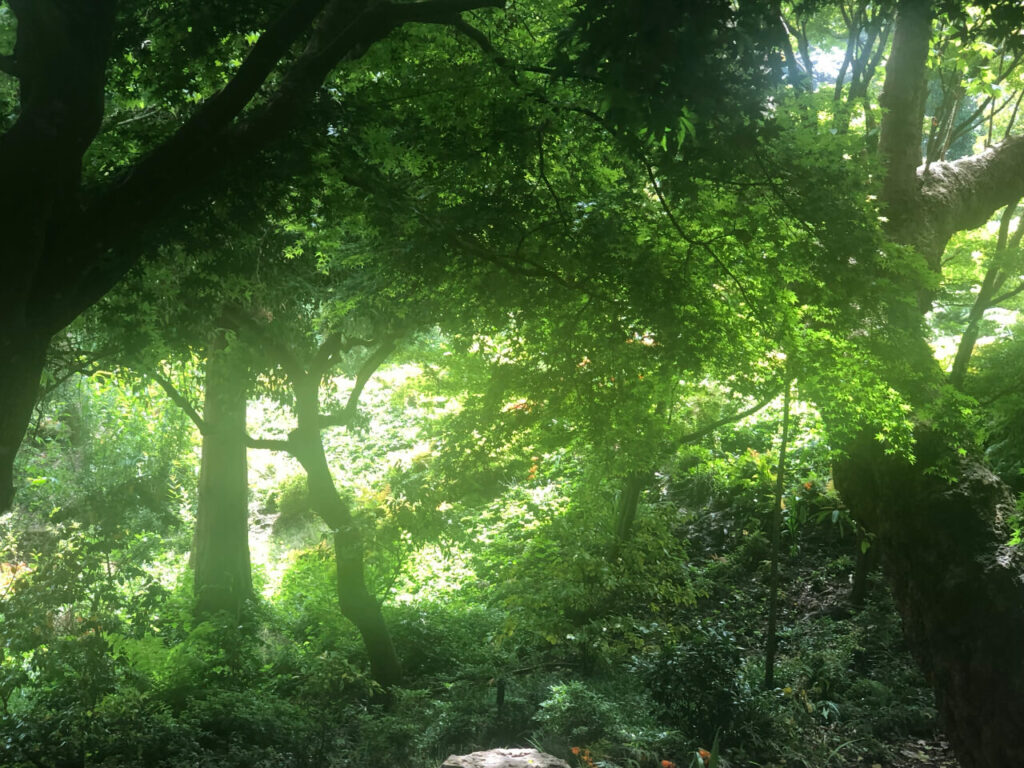 We continue to debate and evolve our definitions of paid, earned, and owned media. For a marketing person, these distinctions may be vital, but my advice as a communications coach to clients is the same no matter which channel they're using. 
Where should you use stories? In media interviews, in keynotes, on your blogs and social channels, in your content marketing, in ads. Where should you use soundbites? Same. Where should you have clear messages, good statistics, and credible examples? Everywhere. 
Great communications skills are universally useful. Do you know how to tell compelling stories? Deliver incisive soundbites? Describe your vision with data? Great. Then you can do a better media interview, a better all hands, a better panel discussion, a better board meeting. 
Take some time in 2023 to become a great communicator! 
poseyblog is short. On purpose! You can always get more depth and resources in poseycorp's newsletter – subscribe here.
Your business must scale, and you must scale with it. Great communicators create the change they want to see in the world. poseycorp helps innovators build powerful messages and the skill to deliver them so they can break through the noise and be heard! Click here to receive pragmatic communications advice in your inbox every month.