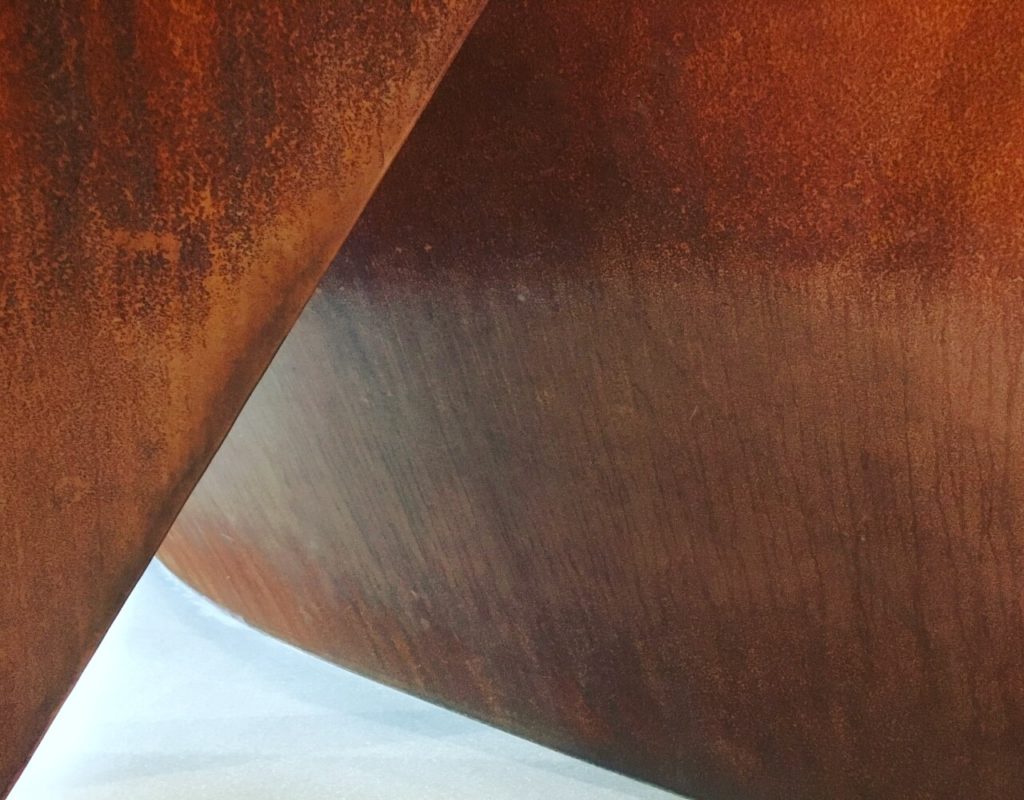 People don't trust corporations. The 2021 Edelman Trust Barometer found that 56 percent of respondents believe business leaders are "purposely trying to mislead people by saying things they know are false". I think that's called lying. Ouch. 
When you do media interviews, or appear on podcasts, or give talks, or even host your all hands, some of the people listening to you will believe that you're withholding, obfuscating, or just ignoring the truth. 
What can you do? Trust, which can be destroyed in an instant, has to be built over time. You build trust by doing what you say you'll do, by delivering what you say you will, by acting in concert with who you say you are. Over and over again. It's OK (in fact, necessary) to draw attention to your fulfilled commitments. 
When something goes wrong and you can't do what you said you'd do, it's much better if that news comes from you. If your untruths are discovered by others, expect to be accused of hiding something. 
We may not be living in the best of worlds, but the good news is that your rare integrity will shine brightly in it. 
poseyblog is short. On purpose! You can always get more depth and resources in poseycorp's newsletter – subscribe here.
Your business must scale, and you must scale with it. Great communicators create the change they want to see in the world. poseycorp helps innovators build powerful messages and the skill to deliver them so they can break through the noise and be heard! Click here to receive pragmatic communications advice in your inbox every month.